Emerging artists: An Edit
Emerging artists that shape the art world.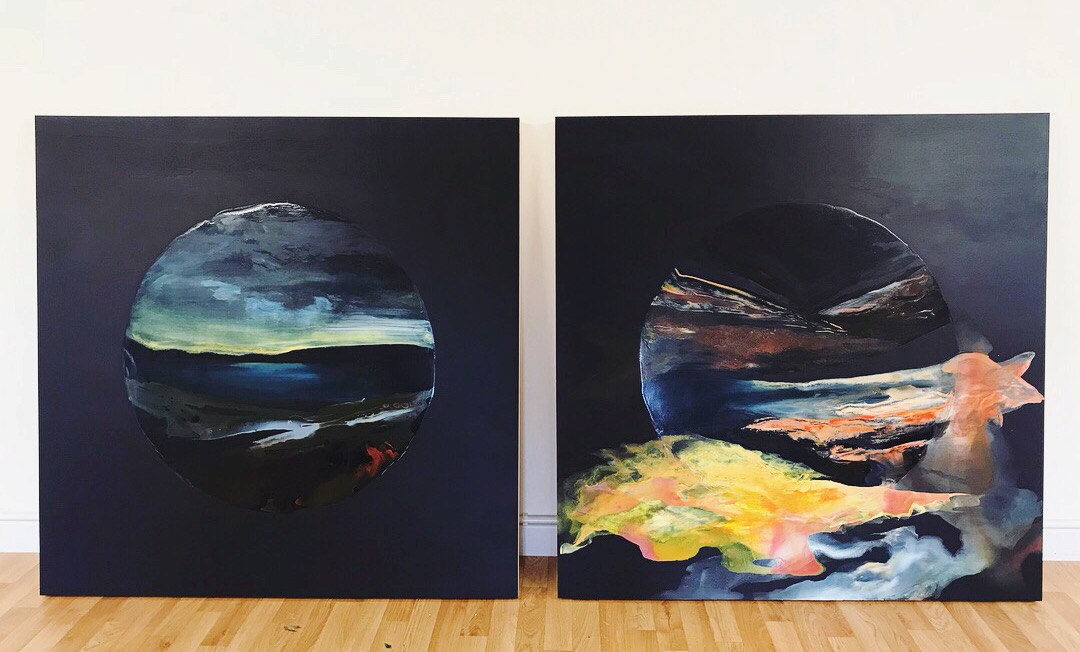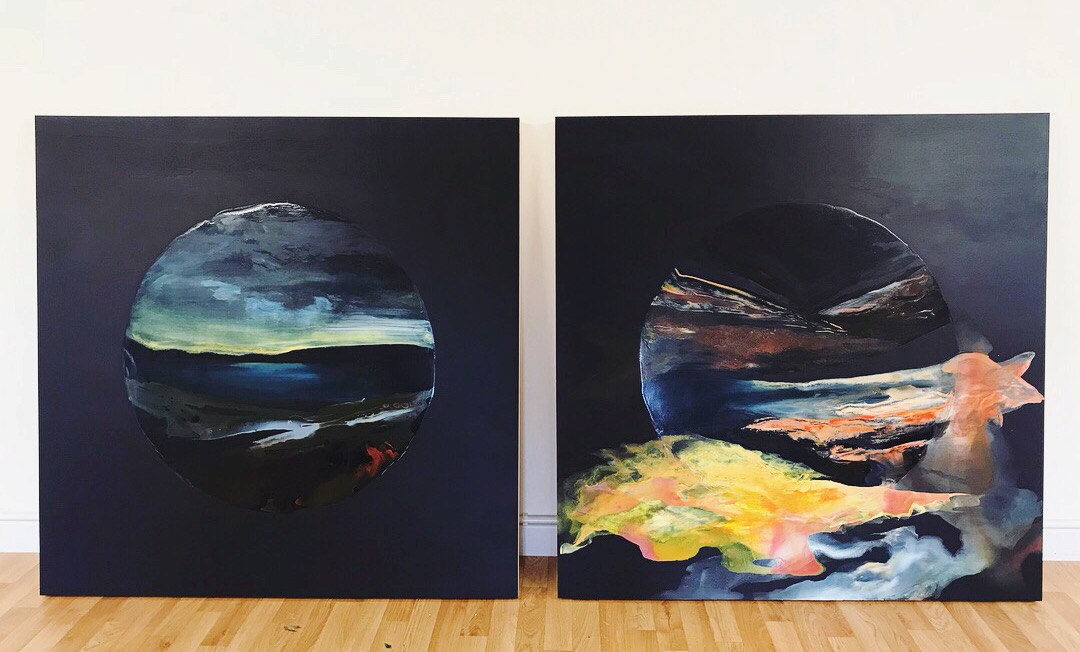 'From the Lake' & 'Red Desert Haze'
(2018) 122x122cm
Mixed Media on Wood Panel
"Presented in association with Ackerman Studios. Works will be exhibited in the Lobby Lounge and BAR 45. All artworks are available for sale."
"Emerging artists: An Edit is a selection of the most talented emerging artists in the UK. Their work is diverse in subject and medium. Each artist has been selected for their raw talent and are the future stars of the art world. This show celebrates new talent and new beginnings. Launching the 2018 art programme at 45 Park Lane celebrating young talent with a fresh, exciting and bold exhibition. This group show features Victoria Young Jamieson, Amelia Sampson, Oli Epp, Aubrey Higgin, Christopher Green, Emily Hillier, Hannah Scott, Maddie Rose Hills, Phil Rae Scott, Alice Stallard and Sam Drake, with guest artist David Harber creating sculptures to adorn the entrance of 45 Park Lane."
If you would like to visit the show, myself or Lily from Ackerman studios would be delighted to show you around. Alternatively you can just show up anytime!
dorchestercollection.com/en/london/45-park-lane/art/young-artists-partnership/